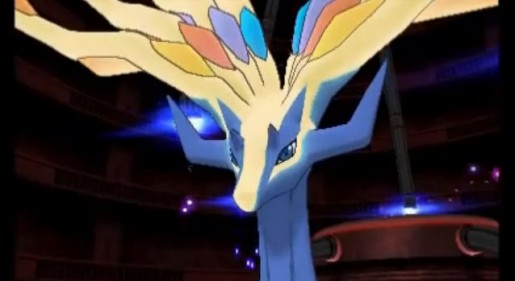 Pokemon X and Pokemon Y rushed out the gates only two weeks ago and became the fastest selling games for the Nintendo 3DS. The game managed to sell over 4 million copies in only its first two days across the United States, Europe, and Japan. About 1.86 million were sold in Japan alone in the first week of release. Now we have some interesting statistics comparing the launch of Pokemon X/Y with the fifth generation, Pokemon Black and Pokemon White, according to Media Create.
Pokemon X and Pokemon Y followed their first week sales with another 473,000 copies sold in their second week, which is a drop of nearly 75%. Pokemon Black and Pokemon White had faster sales and also less of a drop with only 70%.
While this may seem like a bad thing, it's not really all that surprising considering how high the sales of the Nintendo DS were at the time compared to the 3DS now. Monster Hunter 4 also released just prior to the game in Japan, which could have taken some of the market away for the launch period.