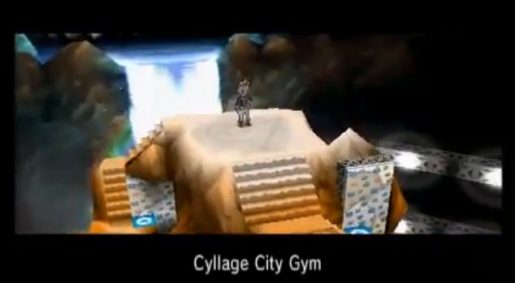 The second gym leader that you will get to fight in Pokemon X and Pokemon Y is located in Cyllage City. This one will be easiest for those that chose Froakie or Chespin to start the game as this is a rock based gym. The free Torchic Mystery Gift can be very helpful as well due to his fighting moves once it evolves to Combuskan.
Below are the list of Trainers that players will get to meet and their Pokemon:
Rising Star Didier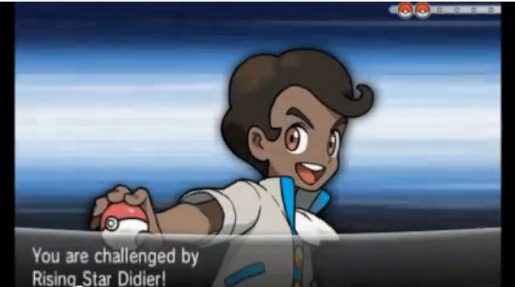 Dwebble – Lvl 21 (Bug/Rock)
Relicanth – Lvl 23 (Water/Rock)
Money Received: 1,380
Hiker Craig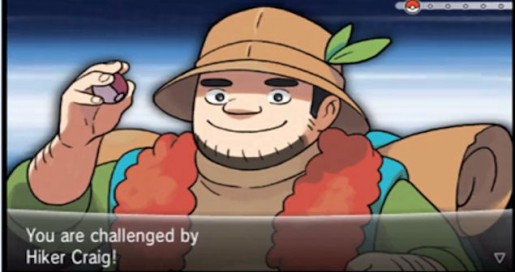 Roggenrola – Lvl 24 (Rock)
Money Received: 1,344
Rising Star Manon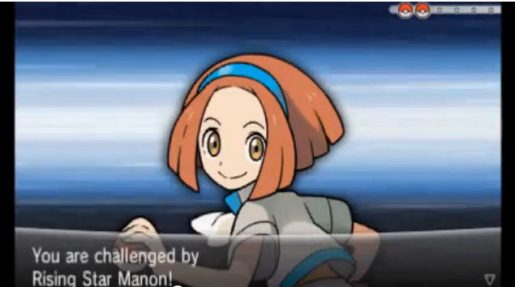 Solrock – Lvl 22 (Rock/Psychic)
Lunatone – Lvl 22 (Rock/Psychic)
Money Received: 1,320
Hiker Bernard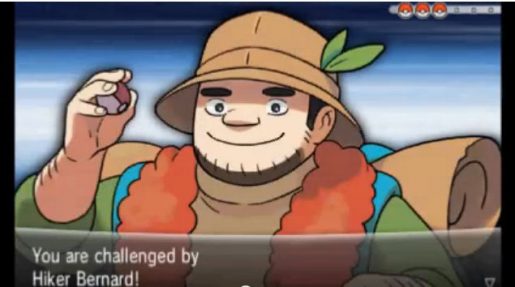 Rhyhorn – Lvl 21 (Ground/Rock)
Nosepass – Lvl 21 (Rock)
Onix – Lvl 21 (Rock/Ground)
Money Received: 1,776
Gym Leader: Grant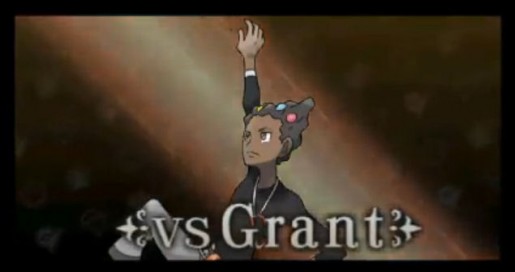 Amaura – Lvl 25 (Rock/Ice)
* Water and grass types will take down Amaura very quickly, but you will absolutely destroy this Pokemon with a fighting or steel type move.
Moves:
– Thunder Wave
– Aurora Beam
– Rock Tomb
Tyrunt – Lvl 25 (Rock/Dragon)
*You can just choose to use a water type here like most of the gym and it will do normal damage, or you can choose to use any fighting, ground, dragon, steel, or ice moves to get super effective damage. However, some of these may not be in your arsenal at this point of the game. Combuskan with Double Kick won me this fight.
Moves:
– Stomp
– Rock Tomb
Rewards: Cliff Badge, 4000 (Money), TM39 Rock Tomb
For more Pokemon XY Guides, check out our Pokemon X & Y Game Guide page.