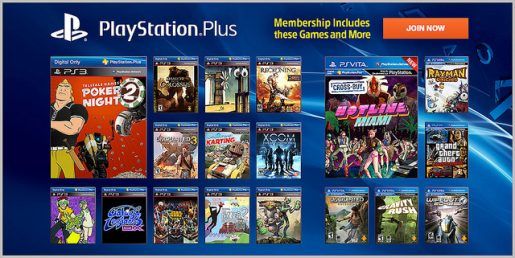 The PS3 and PS Vita version of Hotline Miami will be free for all PlayStation Plus subscribers starting this week.
In addition to the free game, PlayStation Plus subscribers can also take advantage of this week's discounts on a plethora of horror games. One of the highlights of this week's sale is The Last of Us. Those who haven't purchased The Last of Us can buy the game for only $35.99 starting tomorrow. Not interested in The Last of Us? Well, there are other games that are on sale as well like Telltale's The Walking Dead, Dead Nation and Dead Island.
Don't forget to download Rayman Origins by today as Hotline Miami will replace it when the PlayStation Store updates tomorrow.