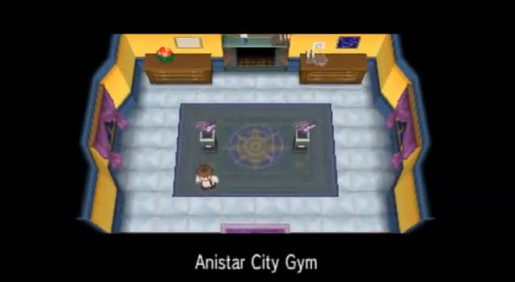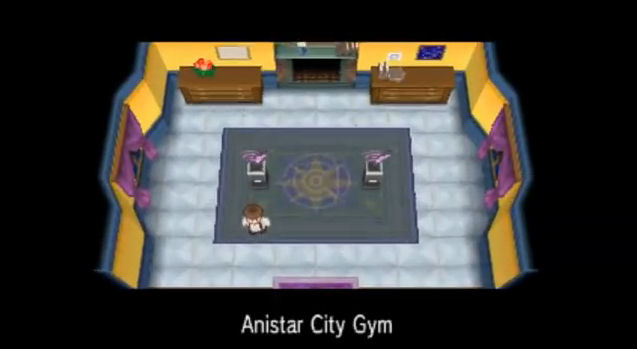 The seventh gym leader that you will get to fight in Pokemon X and Pokemon Y is located in Anistar City. This time it is one of the most popular types, Psychic.
This gym has a pretty simple setup compared to some of the other later gyms. It's in a maze format, but there is really only one real way you can go. The only difference near the end is you can fight an extra trainer by going the wrong way at the last fork near the trainer right before the gym leader. You really shouldn't have any problems getting through to the gym leader at all.
Below are the list of Trainers that players will get to meet and their Pokemon:
Psychic Paschal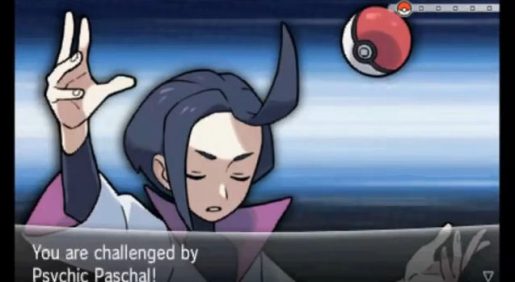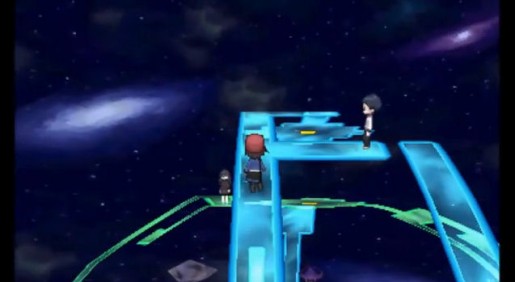 Exeggutor – Lvl 46 (Grass/Psychic)
Money Received: 2,576
Psychic Harry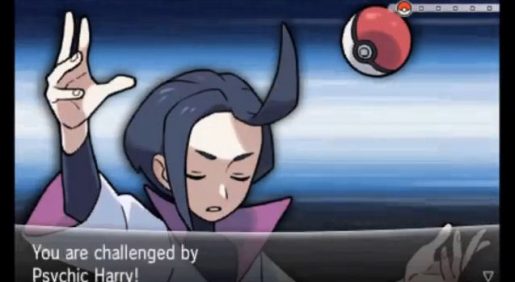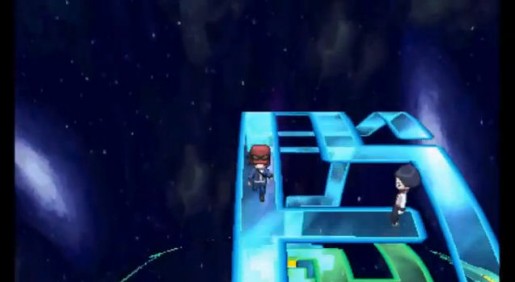 Medicham – Lvl 46 (Fighting/Psychic)
Money Received: 2,576
Psychic Arthur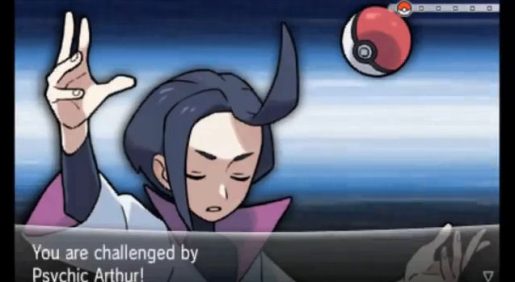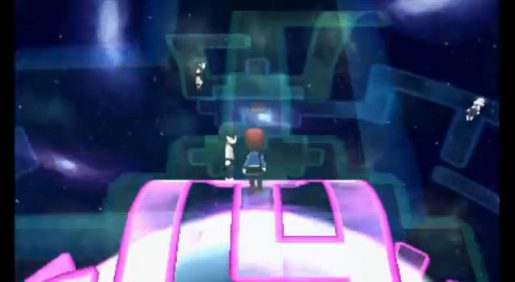 Reuniclus – Lvl 46 (Psychic)
Money Received: 2,576
Hex Maniac Melanie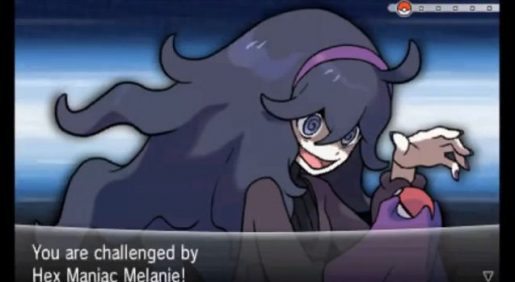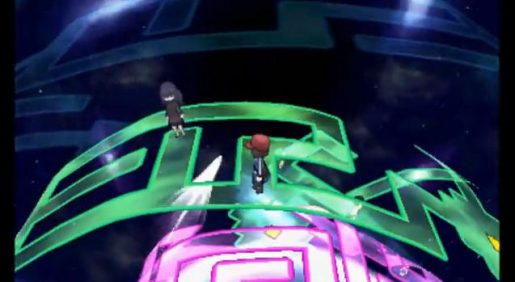 Gardevoir – Lvl 46 (Psychic/Fairy)
Money Received: 1,472
Hex Maniac Arachna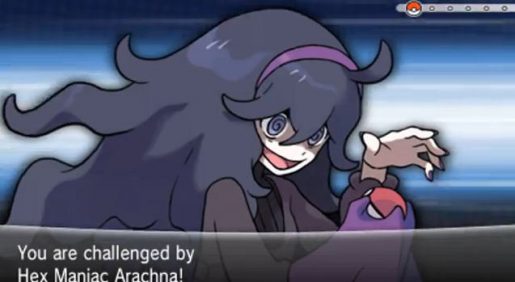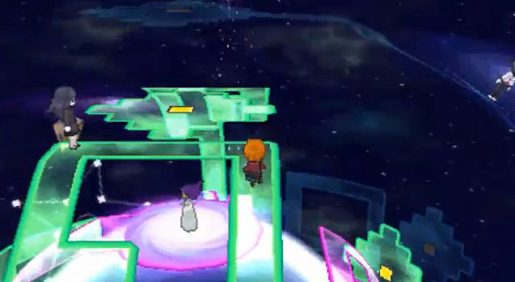 Jynx – Lvl 46 (Ice/Psychic)
Money Received: 1,472
Gym Leader: Olympia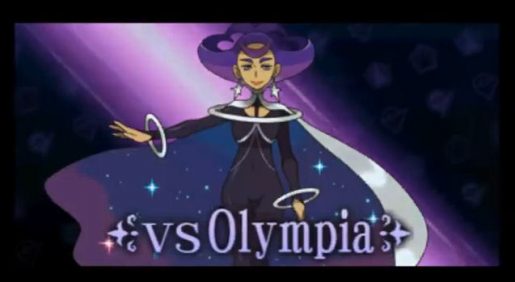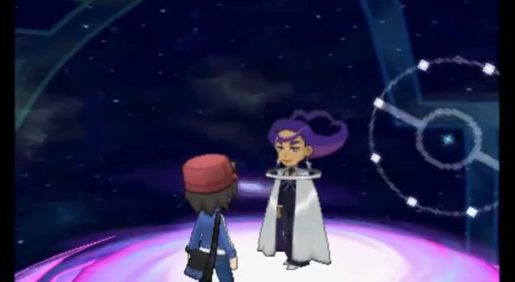 Sigilyph – Lvl 44 (Psychic/Flying)
*As with most of the Psychic gym, your best matchup will be using Dark or Ghost type attacks, but you can also save your PP on those moves or health by using an Electric, Ice, or Rock type in this matchup. Whatever you do, do not use a Fighting type.
Moves:
– Reflect
– Psychic
Slowking – Lvl 45 (Water/Psychic)
*Just like Sigilyph, you have a few different options here. You can go with the Dark, Ghost, or Bug types here to battle the Psychic type. Or you can pull out an Electric or Grass type. I personally one-hit Slowking with one Dark attack, so it shouldn't be much of a problem.
Moves:
-Psychic
-Power Gem
Meowstic – Lvl 48 (Psychic)
*Meowstic is the highest level and thus may be your toughest overall matchup. With this Pokemon only having one type, your decision is easier on what to use here. A Dark, Ghost, or Bug type move would be your best chance to end this one quickly. I ended up using my Rock/Dragon type Tyrantrum with the Dark move Crunch to end this one quick. Perhaps if you took the Jaw Fossil this would be a good choice for you as well.
Moves:
– Fake Out
– Psychic
Rewards: Psychic Badge, 7,680 (Money), TM04 Calm Mind
For more Pokemon XY Guides, check out our Pokemon X & Y Game Guide page.