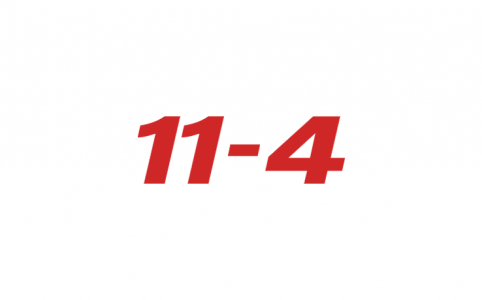 MLB fans will have something to look forward to next month as Sony the MLB Official Twitter page teased a date that every fan should bookmark.
According to the picture teased above, 11-4, which is November 4th is the date where Sony will reveal the next-generation MLB game for the PS4, which will be MLB 14: The Show, and maybe on the PS3 as well. Since MLB is an annual franchise and Sony has yet to official reveal it, that November 4th date will most likely give us more information about the game.
Let's hope that the game will release on the PlayStation 4, PS3 and PS Vita. Check back with us next week for more information.