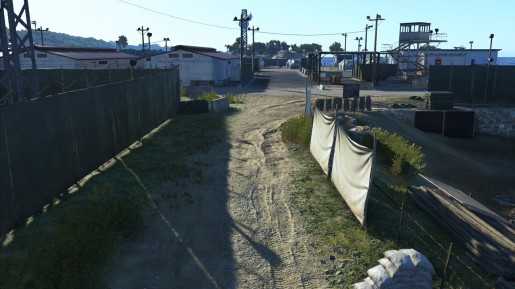 Konami has released some very life-like screenshots for Metal Gear Solid V.
Metal Gear Solid V will be the next chapter in the popular series from Hideo Kojima. From the looks of things, the game will be the best looking of the series. The screenshots that have been released looks at the realistic level design.
There's no release date for Metal Gear Solid V yet, but the game will be available for the PS3, PS4, Xbox 360 and Xbox One.
Check out the screenshots below: