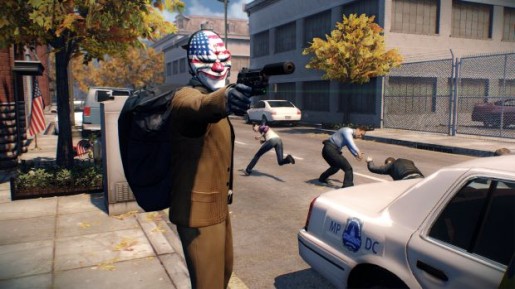 505 Games has just released episode 6 of the PayDay 2 web series this time following "Vlad and Game".
In episode 6 Bain sends Vlad to talk with Special Agent Griffin for getting to close to the infamous CrimeNet; the place where gamers accept missions from on the actual game. PayDay 2 is the first person co-op shooter where gamers rob banks, make meth and hold up nightclubs to earn money and experience points.
PayDay 2 is out now and is available from Steam, PlayStation 3, Xbox 360, PlayStation Network and Microsoft's Games on Demand.