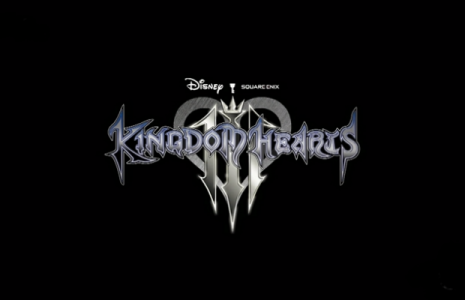 Disney is currently holding their D23 Expo Japan at the Tokyo Disney Resort, which today featured a "Kingdom Hearts Limited Stage Event" from Square Enix that brought us some new news about the future of the Kingdom Hearts series. We already brought you the news of Kingdom Hearts HD 2.5 ReMIX coming in 2014, but the event also showcased a new trailer for the highly anticipated Kingdom Hearts 3. Sadly that trailer has not been released to the public like the Kingdom Hearts HD 2.5 ReMIX trailer was at this time.
Thanks to various reports, we have some descriptions of the trailer for you. Sora is seen in various battle scenes, including in Traverse Town using what appears to be homing Fire spells, including a part where Sora's keyblade transforms and is able to shoot multiple Fire spells at once.
This was followed by two very interesting abilities, that appear to be like summons. Roll Splash brings a Peter Pan lighted boat pirate ship that looks like it's straight out of a Disney World attraction. This was followed by another ability-like summon known as Big Magic Mountain where the Big Thunder Mountain attraction is brought forth during a battle with the Rock Titan. The interesting part is that Goofy and Donald are secured by safety bars while using these. One poster on NeoGAF speculated that it could have something to do with Disney's Electrical Parade as seen in this link.
One other interesting note from SqexGal on Twitter, who was translating various reactions from Twitter during the show. After translating a tweet that said "On the scene where Sora wields 2 guns, it seems that the guns are related to an attraction with the little green men," she then said herself "リトルグリーンメン is what the little green men in Toy Story are called officially in Japanese, so maybe we have Toy Story confirmed. Maybe." Disney does officially call the aliens from Toy Story "little green men" in their theme part attractions that include shooting toy guns, so this could very be something similar to that. Does all this mean we could possibly be seeing a Disney World or Disney Land related world? That would definitely be meta in this universe, but very interesting.
Series director Tetsuya Nomura also confirmed that Riku would be returning and playing a role in the story, to no one's surprise that have played the series, especially Dream Drop Distance. He also stated that both Sora and Riku would have new clothing in the next installment.