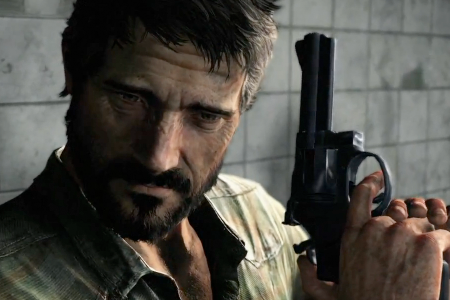 The Last of Us instantly become a frontrunner for Game of the Year as soon as it was released earlier this year. As a result of it coming out so close to the release of the next generation PlayStation 4, many speculated that the game may eventually be ported to Sony's latest console. However, Naughty Dog community strategist Eric Monacelli dismissed this idea when it was asked about in the comments of a PlayStation blog about the new DLC.
The idea of the game on PlayStation 4 received a little more steam when Naughty Dog said earlier in the year that they were working on textures that were beyond the PlayStation 3, but they said that's just as a result of creating higher resolution assets than is used in game.
As we brought you earlier, the first DLC for The Last of Us is out now for $9.99 if you want to pick it up or as part of the $19.99 Season Pass for a better deal longterm.