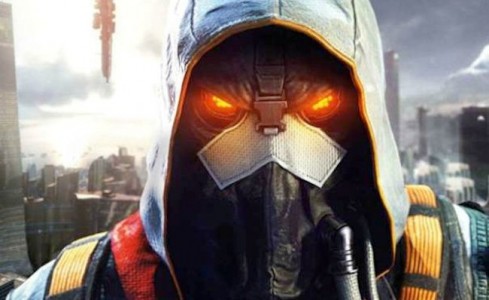 As we are nearing the release of the much awaited PlayStation 4 in North America, Guerilla Games announced this week that Killzone: Shadow Fall has finally gone gold.
Now that Killzone: Shadow Fall is gold, it means that the game will be ready just in time when the PlayStation 4 releases this November 15th. Along with the news that the game has gone gold, Guerilla also released today a brand new trailer giving gamers a glimpse on what the expect in terms of the game's story.
Killzone: Shadow Fall will be available in North America on November 15th. Check back with us near the release date for our review and coverage for the game.