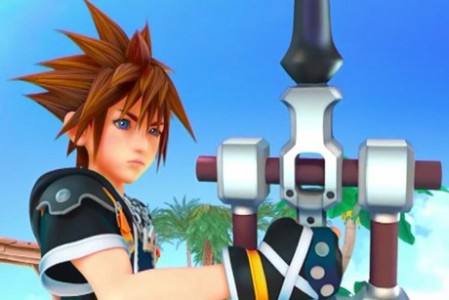 When Kingdom Hearts 3 was announced at E3 earlier this year, Square Enix didn't release much information about the game. Well, according to FF-Reunion, Kingdom Hearts fans can expect some new information about the game later this month.
The new information could very well be revealed in the upcoming video of Sony's Play Community site, which is expected to be released later this month. Since what we saw at E3 earlier this year was simply a video of Sora running away from his enemies, fans are hoping to learn more as to what the game will be about in terms of its story.
While Kingdom Hearts 3 is still in development, fans shouldn't expect this game to release any time soon. According to Nomura, Final Fantasy XV will be out first then Kingdom Hearts 3 will follow. For all we know, Kingdom Hearts 3 will most likely release maybe four years from now.