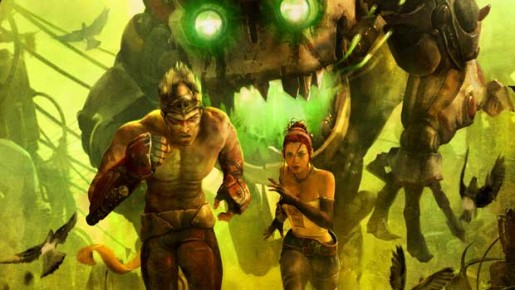 Enslaved: Odyssey to the West, one of the most underrated games to release this generation, is now available on PC via Steam.
Several years following the release of Enslaved on consoles, Namco Bandai has finally decided to release the game on PC for only $20. The PC version of Enslaved is a Premium Edition where all of the DLC released for the game: Pigsy's Perfect 10 and the additional character skins for Monkey are included in that $20 price point.
For more information on Enslaved: Odyssey to the West, and to hear our thoughts about the game, check out our review.