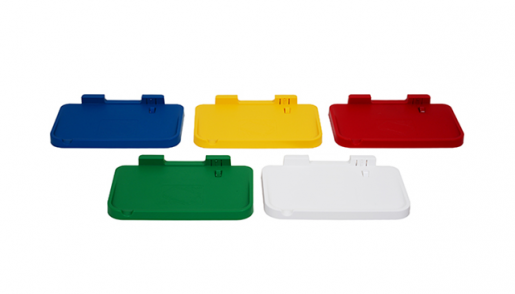 Starting on October 31st, Club Nintendo members have an opportunity to spend their hard earned coins on a very limited 3DS XL charging cradle.
3DS XL owners can exchange their 500 Coins for one of the five colorful 3DS XL Charging Stations. Here are the five colors Club Nintendo members can choose from: Blue, Yellow, Red, Green, White. Please note that the charging cable is only compatible with the 3DS XL and not the first generation handheld device.
This is a very limited time offer. Make sure that once October 31st hits, you redeem that 500 coins for a 3DS XL Charging Cradle! For more information, check out the Club Nintendo website.