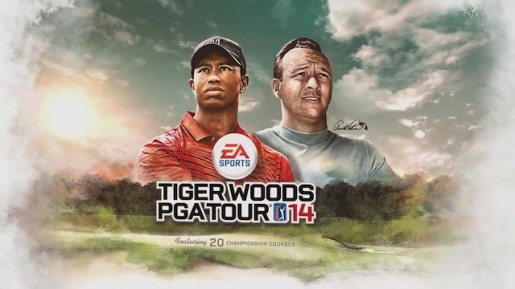 In news that was rumored earlier this year, it has been officially announced today that EA Sports and Tiger Woods will be parting ways. This means that the Tiger Woods series of games will no longer be coming from EA Sports, but will instead transition to just being a PGA Tour game in the next generation of games.
EA Sports and Tiger Woods have also made a mutual decision to end our partnership, which includes Tiger's named PGA TOUR golf game. We've always been big fans of Tiger and we wish him continued success in all his future endeavors.
EA Sports says that the reason for this decision was as part of a "new approach" to allow for more choice and customization. While it was a very long time ago, the Tiger Woods scandal still has loomed large over the series, with the series slowly having moved away from him and more to events like The Masters, while still holding his name in the title. As a result, this isn't a major surprise.