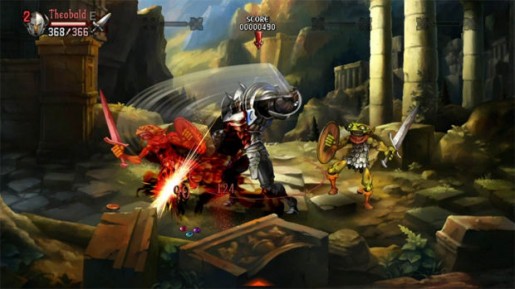 The next time players in Europe boot Dragon's Crown in either the PS Vita or PlayStation 3, they will see a patch that they can download. Well, as soon as the patch prompt appears, immediately download it to finally enable the cross-play feature for both versions of Dragon's Crown.
Several days following the release of the patch in North America and Japan, it's nice to see that European gamers will finally be able to play the game online regardless if they're playing on the PS3 and/or PS Vita. Download the patch as soon as you see it appear in your game and start playing with friends whether they're playing on PS3 or PS Vita. Now that's a good feature Atlus!
Dragon's Crown is now available worldwide for both PS3 and PS Vita. For more information on how good the game really is, check out our review.