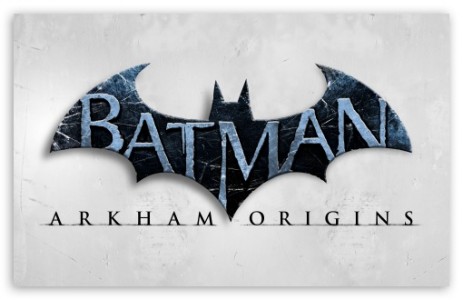 Warner Bros. Interactive Entertainment has today released the launch trailer for Batman Arkham Origins, titled Personal Mission.
The highly anticipated next instalment in the Batman franchise is only two days from launch. Setting the tone of Gotham City the trailer sees a young Batman suit up to take on the Black Mask. If Black Mask isn't a big enough bad guy there are also 8 other deadly foes to tackle throughout the game.
Batman: Arkham Origins will be available on PlayStation 3 and Xbox 360 from Friday, Oct. 25, with the game then heading to the Wii U and Windows PC (boxed) from Nov. 8.