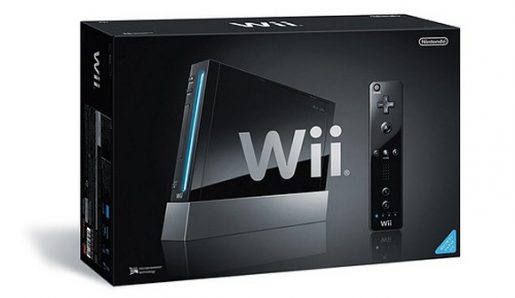 Just earlier this week, it was revealed that the Nintendo Wii was officially discontinued in Japan. Now it appears that same fate has befallen the console in Europe. The region will no longer receive any new stock for the Wii, but will of course sell the remaining stock.
With the Wii U console out for a year now, it's not really surprising, especially with the backwards compatibility of the new console. While the regular Wii consoles are being discontinued across Europe, you will be able to pick up the Wii Mini that lacks WiFi or Gamecube support. You also still have the option to buy a used Wii console, so it's not like the console is anywhere near going away.
For the time being, the Wii is still being produced for the United States, but it's only a matter of time before production ceases for the states as well.