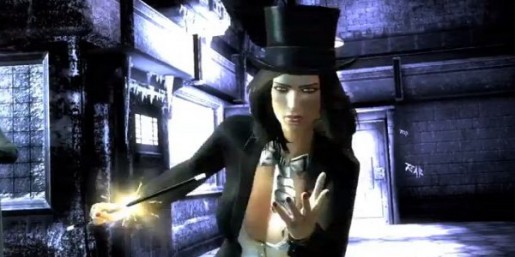 Some big news will be announced for Injustice: Gods Among Us next week.
Ed Boon announced the following about Injustice: Gods Among Us on twitter:
Big INJUSTICE news next week? Perhaps.
The announcement could occur during the New York Comic-Con event. After all, the game is based on DC comic book characters.
Gaming Everything predicts it could be a re-release for Injustice: Gods Among Us. This re-release will have all the DLC released so far. Others have suggested a PS Vita version is being planned.
In either case, we'll just have to wait a few more days to hear what Ed Boon has to say.