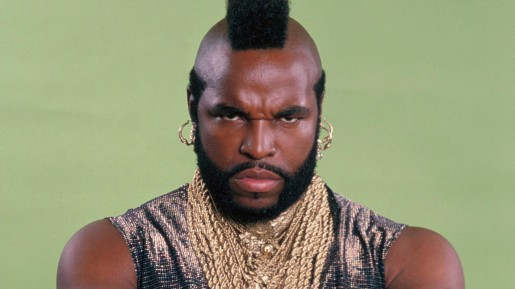 Famous '80s action star Mr T reportedly turned down a chance to be featured in WWE 2K14.
2K Games apparently approached Mr T but they couldn't come to terms with a mutual agreement. It's likely the issue came down to money.
Because of Mr T's omission, this disrupted the chance of the first ever WrestleMania main event being put in WWE 2K14. The main event was Hulk Hogan and Mr T vs Paul Orndorff and Roddy Piper.
It's said that Piper now being in the game was due to not being able to get Mr T.
Are you sad that Mr T and Roddy Piper aren't in WWE 2K14?