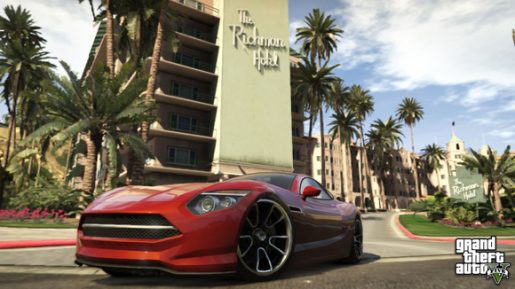 Rockstar already announced that Grand Theft Auto V set a opening day sales record. How did it do in the first week?
According to sales data collated from VGChartz, Grand Theft Auto V sold a massive 16 million units in just five days. 8.8 million units were for the Xbox 360 version, while 7.2 million were sold on the PS3.
This beats Modern Warfare 3 which managed to sell over 13.45 million units in its first week. It also obliterated the first week sales for Grand Theft Auto IV which only managed to sell 5.77 million units. To be fair though, not many people had an Xbox 360 and/or PS3 back in 2008.
Are you one of the few people in the world that has not picked up a copy of Grand Theft Auto V yet?