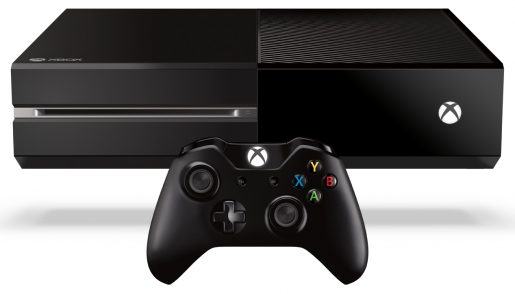 Microsoft will embark on an Xbox One world tour trying to gain more exposure for the console.
From October 1st, Microsoft is bringing the Xbox One to 75 cities all around the world. They will let fans play on the console weeks before it launches on November 22nd.
The events are R18 and over as you'll get to play the likes of Forza Motorsport 5, Ryse: Son of Rome, and Dead Rising 3.
To know more about this Xbox One tour, visit the official website by clicking here.