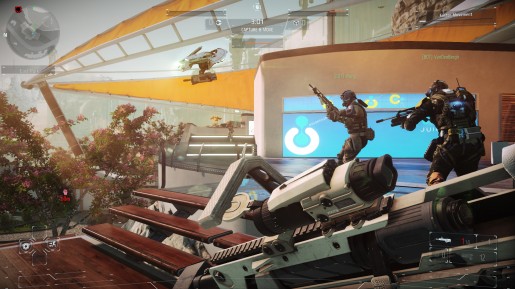 The multiplayer bots in Killzone: Shadow Fall are said to be more realistic than ever before.
Here's what Game Director Steven Ter Heide said in an interview during the PlayStation Blogcast:
We've always had bots in our previous games but we wanted to really have that bot experience transfer into the custom games also. You can have those bots either in online matches, and they'll replace some of your human friends or you can play an offline match against bots.

And they know how to play with the abilities, they know how to play all the different mission modes, they can deal with whatever customization you throw at them, and best of all they really mimic human player behavior. So if you set them to hard, that's a pretty good challenge.

Bots have always been a good addition, but this time around they're more special, because you get to set your match and practice the things you want to practice and get good at.
Killzone games have always included bots and it's great to see they are coming back for Killzone: Shadow Fall. It's great for those wanting to practice their skills before they tackle real-life players in multiplayer.
Killzone: Shadow Fall will be released November 15th exclusively for the PS4.