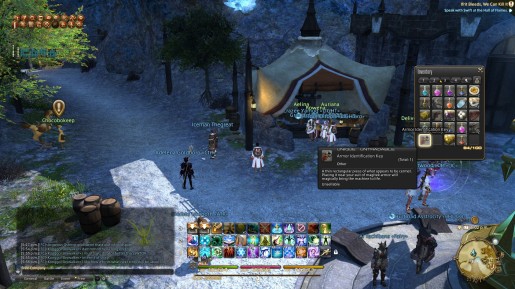 In addition to the Chocobo that you will get midway through the game, there is one more that you will be getting in the latter part of the game. In Final Fantasy XIV, the Magitek Armor will play a big role as the story unfolds and luckily, you will have an opportunity to get and use it as you travel through the land of Eorzea.
Unlike the Unicorn mount that the Conjurer's class gets, the Magitek Armor mount is available for everyone to obtain. Unfortunately, the mount is only obtainable as soon as you finish the game. There is no lengthy process that you have to do or spend gil to buy it. Simply finish the game and an item called "Armor Identification Key".
Check out the Magitek Armor in action!
Magitek Armor: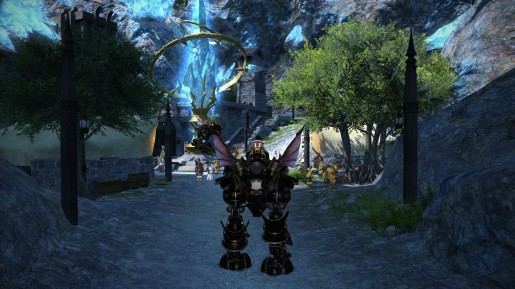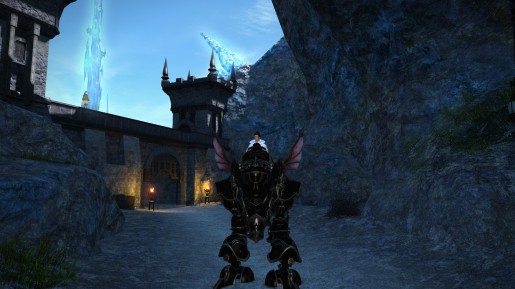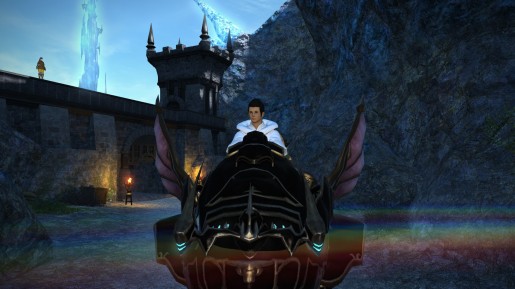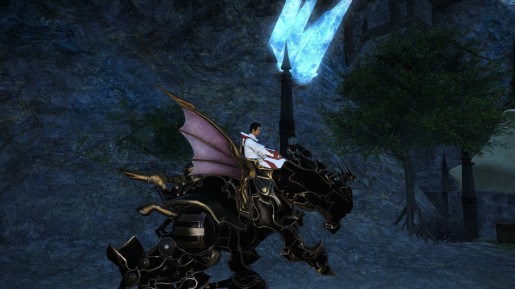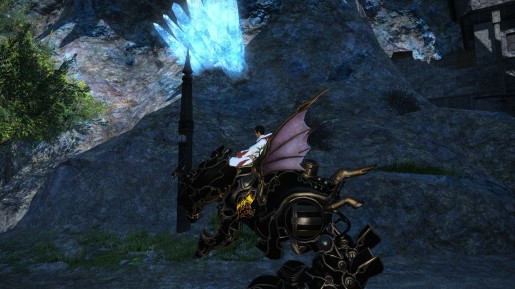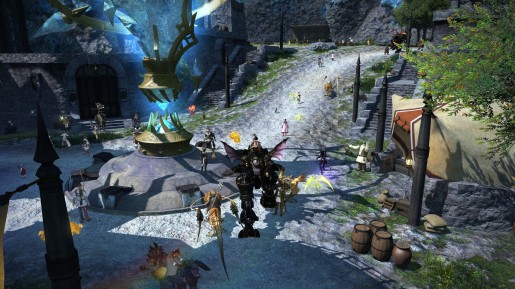 For more Final fantasy XIV Game Guides like this one, check out our Final Fantasy XIV Game Guide page.