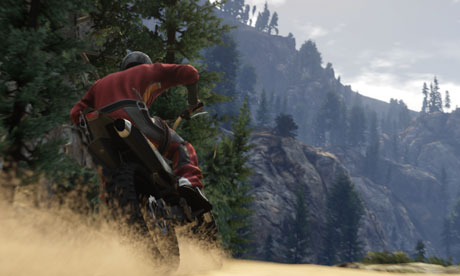 Rockstar has released a new short video showing the many sports you can do in Grand Theft Auto V.
As most people know, Grand Theft Auto V will have tons more side activities for you to do. This new video shows off some of the "extreme sports" that are available in the game. Some of the things you can do is ride in quad bikes, jet skis, base jumping and more.
Grand Theft Auto V is out worldwide from September 17th for the PS3 and Xbox 360.
Check out the interesting new video below: