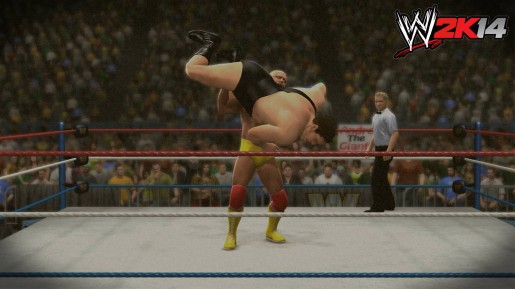 2K Games has confirmed that every single WrestleMania will be included in WWE 2K14.
When the "WrestleMania Mode" was first announced for WWE 2K14, some people weren't sure if only some matches would be included. When they told us that the game would feature 45 matches, than people noticed it was going to be huge.
The game's creative director, Cory Ledesma, confirmed on twitter that all WrestleManias will be in the game. This includes the first WrestleMania through until WrestleMania 29.
Even not-so-great events like WrestleMania 11 and WrestleMania 27 will be included in WWE 2K14 by the sounds of things. Hopefully 2K Games will soon confirm the full list of actual matches that will be in the game.