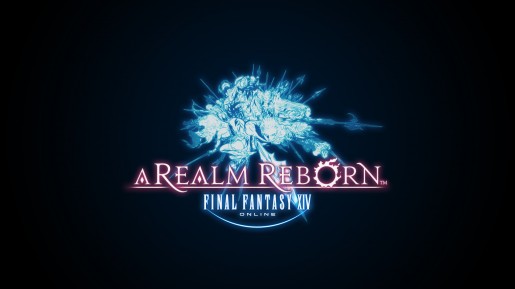 Square Enix has just confirmed when the beta tests of the PlayStation 4 version of Final Fantasy XIV: A Realm Reborn will begin.
The beta tests will begin from Saturday the 22nd of February 2014 allowing gamers to enjoy the game prior to its official release. When the game is released on the PlayStation 4 gamers from both generations of console, PS3 and PS4, will be able to play together on the same game servers alongside PC players.
As we announced earlier, Square Enix has decided to be an awesome company and offer gamers a free upgrade; a service that will allow players to switch from playing the game on the PlayStation 3 to the PlayStation 4. This is a much better deal for gamers than those offered by other companies whom are to charge approximately $10 to upgrade from a PlayStation 3 copy. Hopefully this will be a sign of things to come and perhaps it will also improve sales of the PlayStation 3 version with gamers knowing they are effectively getting the PlayStation 4 version free if they purchase the game now.