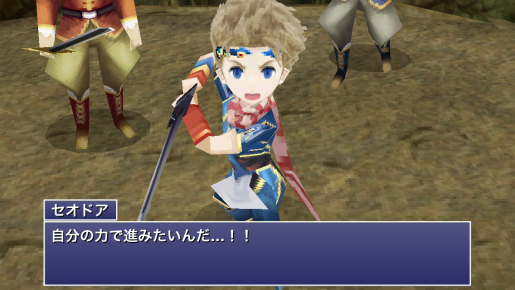 Final Fantasy IV: The After Years will be getting a remake similar to what Square Enix did with Final Fantasy IV for the Nintendo DS.
Final Fantasy IV: The After Years is a direct sequel to the hit Final Fantasy IV that follows Cecil and Rosa's son named Ceodore Harvey. Originally released on WiiWare, gamers who were irritated with the game's classic look will find the remake somewhat tolerable since it will look just like the remake of Final Fantasy IV.
As of right now, there's currently no date as to when the After Years remake will release.