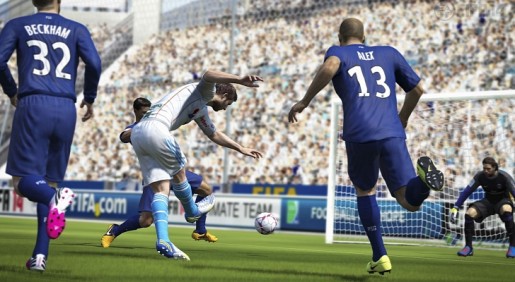 EA Sports has just released the Web App for this year's FIFA Ultimate Team ahead of the launch of FIFA 14.
The full game launches on September 27th but gamers can start creating their FIFA 14 Ultimate Team with the Web App. It is possible to open starter packs then buy, sell and trade all card types including players and manager cards. To add to the excitement gamers can receive daily gifts by simply logging into the app.
To start your FIFA 14 experience in the form of Ultimate Team, often referred to as FUT 14, head over to the EA Sports website.