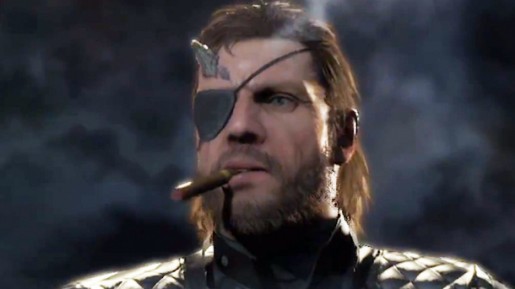 David Hayter is too upset that he's not in Metal Gear Solid V, that he's not even going to play the game.
David Hayter was interviewed by @Gamer magazine. He mentioned how sad that he's no longer voicing Snake and that it would be "too disturbing" for him to hear someone else (Keifer Sutherland) playing the role.
Here's what he said in full:
Yeah, very much. [And] no. Why? Because it's too disturbing for me to hear somebody else doing the voice of a character that I played for 15 years. It's just – I don't think I would enjoy that.
Keifer Sutherland (fampus for 24) is now the new voice of Snake in Metal Gear Solid V as announced back in June. Whether or not he does a good job remains to be seen.
Metal Gear Solid V has not received a release date yet, but it will be out for the PS3, PS4, Xbox 360 and Xbox One.