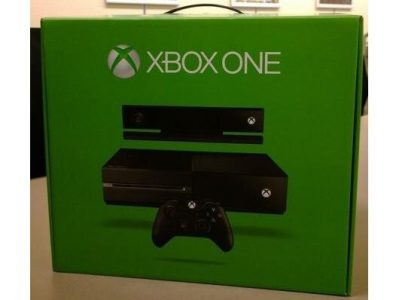 Fresh off the assembly line, Major Nelson, Xbox LIVE Director of Programming, revealed on Twitter the first official retail box of the much awaited Xbox One system. As you can see from the picture above, the Xbox One retail box sure looks sexy. Compared to Xbox 360, the Xbox One has more green color.
With Tokyo Game Show coming in just several weeks, Mcrosoft Game Studios' Phil Spencer will be bringing the Xbox One in Japan where they plan to showcase eight Xbox One games that will be playable at the show floor.
Here's what Major Nelson tweeted:
The very first #XboxOne off the assembly line. @XboxP3 is taking it to TGS next week http://say.ly/dmd6Jrq
Xbox One is scheduled for release this November 22nd in North America. As always, check back with us near the release date for our coverage.