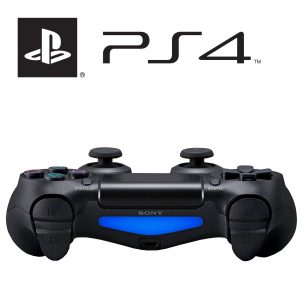 Sony boss Shuhei Yoshida has now confirmed that the PS4 only supports four controllers.
He confirmed this via his official twitter account simply answering "4" when asked about the PS4's controller support. This number is down from the seven controllers that could be connected to the PS3.
In comparison, the Xbox One supports up to eight controllers. This is up from the four controllers that were only supported on the Xbox 360.
If you plan on getting a PS4 later this year, just make sure to only buy four controllers for your household. Adding more controllers will not work with the system.