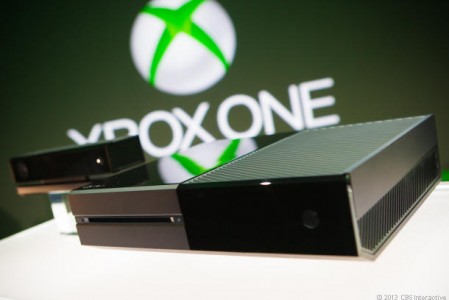 Microsoft announced today that there will be a Season Pass Guarantee between the Xbox 360 and Xbox One. If you purchase a season pass for a game on either Xbox 360, you will be able to access the premium content you get with that pass on Xbox One as well.
This program was announced earlier today and Microsoft said specifically that Activision, EA, and Ubisoft had signed up for the program that will allow for this to be possible. Activision's Call of Duty: Ghosts and EA's Battlefield 4 will be two of the first games to feature this ability to transfer the season pass content, as well as many other stats and unlockables, from the current-gen version of the games to the next-gen versions.
EA mentioned that you would be able to transfer premium content between current-gen and next-gen, but there is no word if the Playstation 3 and Playstation 4 will officially introduce something similar to the Season Pass Guarantee like the Xbox One now has.