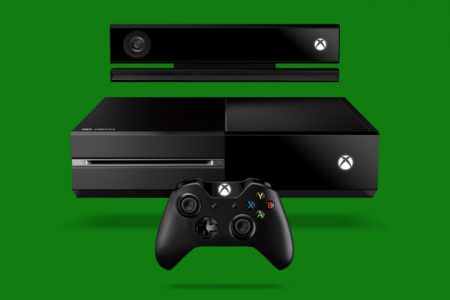 As you all may remember, Xbox One is supposed to need the Kinect in order for the console to work. Well, it seems that there's a chance of policy again as Marc Whitten, Corporate VP of Xbox says so.
In an interview from IGN with Marc Whitten, it seems that the Kinect will still work even though if it's not plugged in. Those who decide to not connect the Kinect on their Xbox One will not be able to make use of certain features like voice commands, motion-based navigation features, or play games like Fantasia: Music Evolved. If this is indeed true, will it be possible for Microsoft to announce a Kinect-less Xbox One SKU later this Fall?
That said, like online, the console will still function if Kinect isn't plugged in, although you won't be able to use any feature or experience that explicitly uses the sensor.
Seeing how the Xbox One will still work without the Kinect, it would be wise for Microsoft to have a SKU with no Kinect, that way it can compete to Sony's $399 price point. Will this happen? Most likely! Let's wait for gamescom maybe Microsoft will announce it.