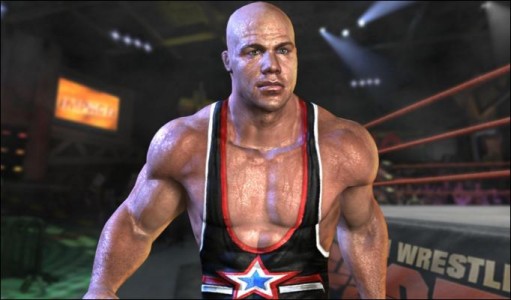 TNA Wrestling President Dixie Carter has revealed the company is still interested in making another video game.
Here's what he said during a Q&A session:
I hope so! Our first game sold over one million copies worldwide. We are hopeful we'll find the right partner for another video game soon.
The first TNA video game was published and developed by Midway back in 2008. Despite selling over 1 million copies, the game was critically panned and Midway folded. Most of the developers of the that TNA game went on to develop WWE All Stars a few years later.
Another TNA video game was released for tablets and mobile devices and was published by Namco Bandai. I'm not sure what happened to that game, but I don't think anyone played it.
There was a rumor a few months ago that Activision was interested in publishing a game for TNA. Whether or not they're still interested remains to be seen…