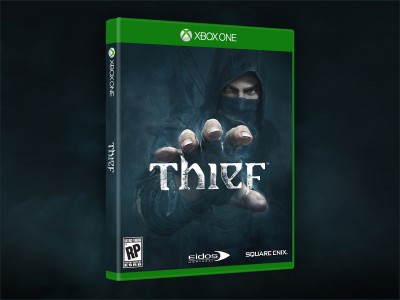 Eidos Montreal revealed today the box art for their upcoming Thief on all platforms.
Those who are expecting the box art to be gorgeous will be disappointed as Thief's box art are simple with no colorful backgrounds. What you will see is simply the picture of the main character in a dark-grayish background. Though to be honest, the box art looks good, despite its monotonous tone.
Thief is scheduled for release next year on current-gen, next-gen consoles and PC. For now, check out the box art for all three platforms.