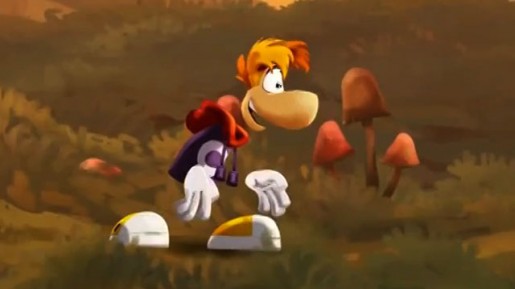 A playable demo of the upcoming Rayman Legends will be available for download on Xbox Live and PlayStation Network next week.
According to Ubisoft, the demo will feature three different levels from across the Rayman Universe as well as a look into the new competitive Invasion mode. The three levels that will be playable are: Teensies in Trouble and Toad Story, along with its Invasion mode variant. In addition, the fan-favorite musical map 'Castle Rock' will also be included.
Rayman Legends will be released in North America on September 3 for the Xbox 360, PS3, Nintendo Wii U, PS Vita, and PC. Don't forget to check out the demo on August 20th to give the game a try before it comes out next month.
Note: For UK gamers, a demo will be available tomorrow, August 14th, on Xbox 360 and PlayStation 3.