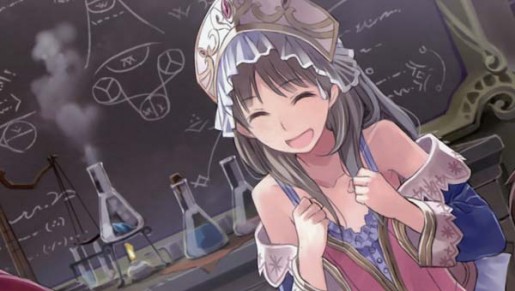 The second next-gen entry in Gust's long running Atelier series, Atelier Totori, has been available for some time with its enhanced port, simply called Atelier Totori Plus. As part of today's PlayStation Store update, Sony and NIS America have priced the alchemical role playing game at a price too good to pass up.
Originally priced at a full $39.99 price tag, Atelier Totori Plus represented a great bundle for those that missed the title's original release on the PlayStation 3. With all of the previously released DLC in addition to new costumes and bosses, Totori Plus is the definitive version for players that want to try their hand at crafting and grinding. As Atelier Totori Plus was only available for digital distribution in North America, the full price tag may have put some gamers off but it certainly hasn't been the first time an RPG has been released on the platform at regular MSRP despite being digital only (New Little King's Story, anyone?)
As part of Sony's ongoing Japanese Vita Developer Sale, for the next two weeks Atelier Totori Plus will be on sale for $27.99. PlayStation Plus subscribers save an additional eight dollars, dropping the total price to $19.59 (plus tax, where applicable).
Be sure to check out our review of the original Atelier Totori for PlayStation 3.