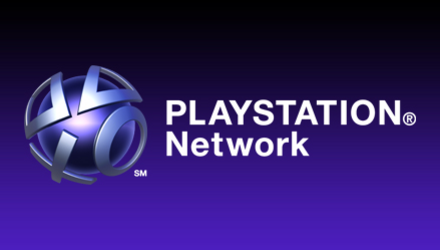 Sony released today a new firmware for the PS Vita, bringing it to version 2.60.
To download the firmware, simply go to the System Settings menu on your PlayStation Vita and tap the System Update. As always, updating your handheld shouldn't take more than ten minutes, assuming your internet is fast. Once you downloaded and installed the firmware, expect the new features and improvements to be implemented:
– You can now easily upload and download your saved data using online storage. Select the PlayStation Plus icon on the LiveArea screen for each application.
– Some items have been added to the menu that appears when you press and hold the PS button. [Wi-fi and microphone options]
– [Devices] has been newly added under [Settings], and [Bluetooth Settings] has been moved under [Devices]
– In addition, the usability of many features has been improved.