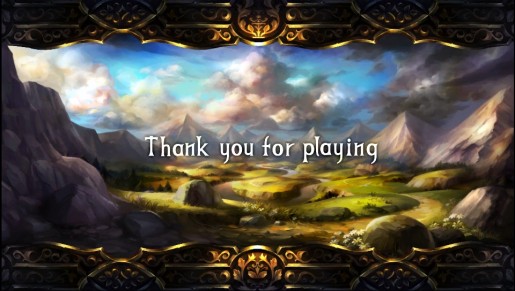 Following the defeat of the Ancient Dragon and you reclaiming the Dragon's Crown, your adventure doesn't stop right there.
After watching the lengthy credits, you will see a short cutscene that speaks about what happened to your characters afterward. The game will then bring you to the statue of the Goddess Althena and tell you that there are more things that need to be done.
So, here are the things that gets unlocked:
Unlockables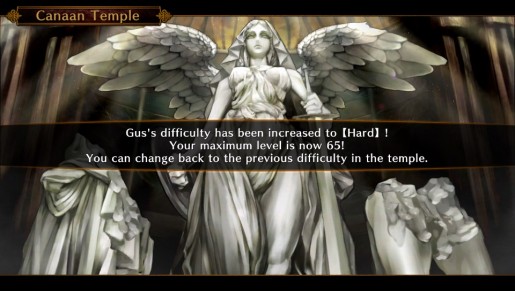 – After finishing the game, you are tasked to gather all Nine Talismans again to get rid of the Ancient Dragon to acquire the power of the Goddess Jula. Hard mode will be then unlocked, allowing you to face more of a real challenge within the game.
– Your level cap will increase to 65 for the hard mode.
– As soon as you finish the game on hard mode, the super inferno mode will be unlocked that will raise your level cap to 99.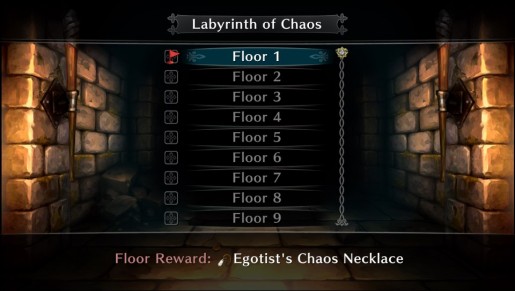 – The Labyrinth of Chaos will also be unlocked allowing you to take on more challenges on the levels you previously cleared. In the new section, you will have an opportunity to get an item every time you clear the floor. At the end of each floor, there will be a boss waiting for you.