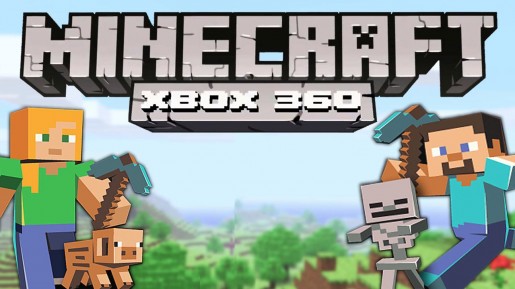 4J Studios has announced that Minecraft on the Xbox 360 has now sold over 8 million copies.
Here's what they announced on twitter:
Minecraft: Xbox 360 Edition has now sold over 8 MILLION copies !!!
It was only in late June that 4J Studios announced Minecraft exceeded 7 million units worldwide. This means the game sold 1 million units in just over a month.
I wonder how long it would take for the game to reach over 9 million copies sold?