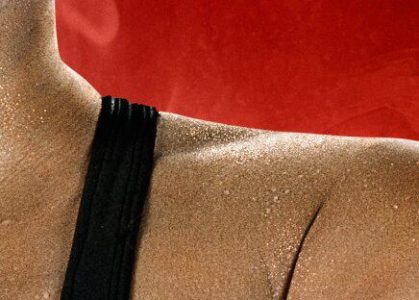 2K Games has left a clue suggesting that Andre the Giant will be part of the WWE 2K14 roster.
The image above was teased on by WWEGames via this website which you can click here. It's highly likely Andre the Giant is in WWE 2K14 as he joins other old legends such as Ultimate Warrior, Macho Man Randy Savage and many more.
WWEGaming noted that the following photo of Andre the Giant is where 2K Games took the snapshot of the teaser image that was released.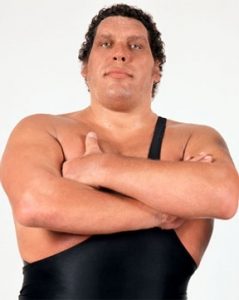 What do you guys think about Andre the Giant and his inclusion in WWE 2K14?