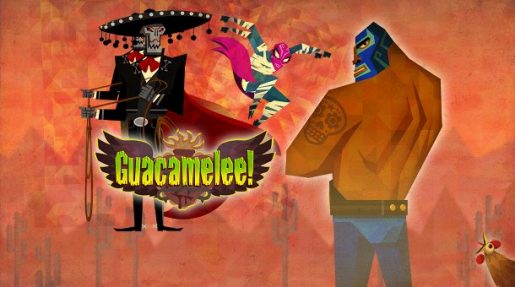 DrinkBox Studios has announced that on August 29th they are bringing the killer combat and engaging platforming of Guacamelee! Gold Edition to GOG.com.
Unlike the Steam equivalent the GOG version of Guacamelee! Gold Edition will be fully DRM free. As with the Steam version the Guacamelee! Gold Edition comes with two DLC packs; the Costume pack and "The Devil's Playground" challenge level.
To celebrate the games launch on GOG.com there is 10% off the regular price of $14.99. As an added bonus gamers who purchase the game in the launch week will receive a free copy of Tales from Space: Mutant Blobs Attack. Check out Just Push Start's Guacamelee review to see whether it is worth picking up!