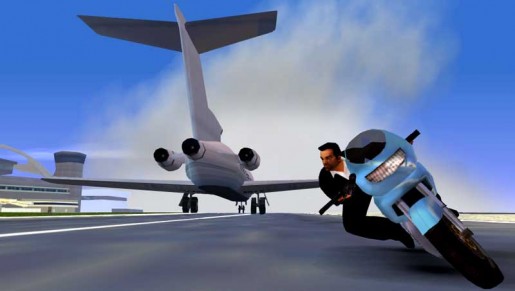 The month of September sure looks good to those who are a PlayStation Plus subscribers as Sony revealed today tons of games that will be added in the growing Instant Game Collection for North America.
For the month of September, four blockbuster games will be available for free: Resident Evil Chronicles HD Collection, ICO, Galaga Legions DX, and the blockbuster Grand Theft Auto: Liberty City Stories for the PS Vita/PSP. Unfortunately, Sony didn't release any information as to when these games will be available this coming September.
Not a PlayStation Plus subscriber? Well, go subscribe now to score multiple free games every month!