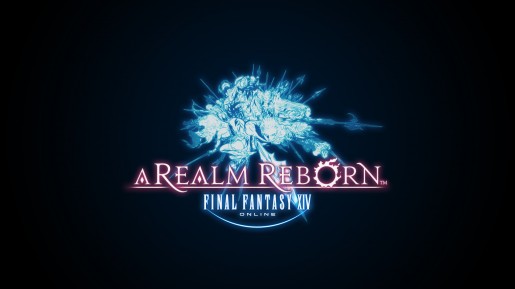 Now that the early access for the much awaited Final Fantasy XIV has begun and with its official launch in a few days, Square Enix has laid out their plans as to what content fans can expect in their next or future game update.
Following its launch, there is more content coming to keep their subscribers busy for a long time. For those who have been playing today, you might have noticed that PvP is missing. Well, according to Square Enix, PvP is coming soon, along with the opportunity to have our own housing. In addition to those two things, it seems that players will be able to raise a Chocobo. Details on the Chocobo Raising is still unknown but we expect Square Enix to reveal more on that later this year.
As for raids, they currently plan on releasing a 24-man raid. In the review guide they sent, the upcoming raid dungeon will be called The Crystal Tower. Unfortunately, there's currently no date as to when it's coming.
There you have it folks. Four new things will be coming in the future content of Final Fantasy XIV: PvP, Housing, Chocobo Raising, and The Crystal Tower. Let's hope that Square Enix will reveal more details soon.