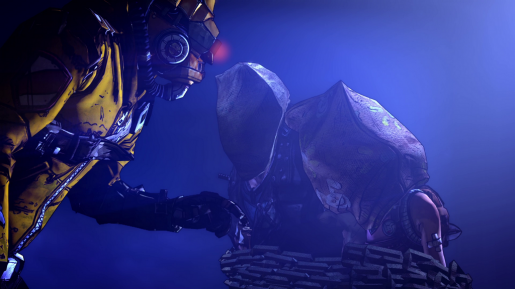 Gearbox Software has today released a teaser image for the next Borderlands 2 short film.
Recently the first short was released depicting the vault hunter Krieg. Teasing the second short Gearbox Software released the image above which shows Brick and Tina in the unfortunate position of being chained up. The image was tweeted along with the announcement of "A new short film set inside the world of Borderlands 2 is coming next week!"
Borderlands 2, as well as extra downloadable content, is available on the PlayStation 3, Xbox 360 and PC.