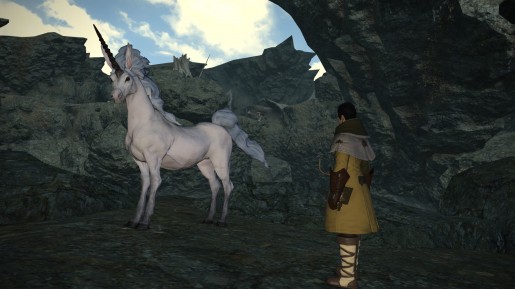 Aside from the Chocobo mount that you will get at level 20 in Final Fantasy XIV, there are others mounts that you can get in Eorzea.
Assuming you are a Conjurer and you would like a new mount aside from that cute and fluffy Chocobo, there's an exclusive mount that you can get and it's the Unicorn. Just like in getting the Chocobo, there must be some requirements that needs to be fulfilled before you're able to get the awesome looking Unicorn.
Before you get to unlock the quest, you must have done the following:
– Completed your level 30 class quest
– Must be at least level 30
Initiating the Quest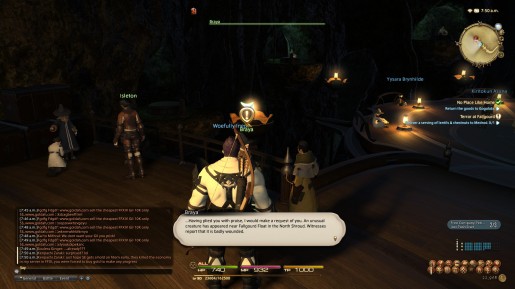 As soon as you finish the level 30 class quest from the guildmaster of the Conjurer's Guild, a new quest will open up inside the guild house. Before you exit, talk to Braya and she'll give you a quest called "Unicorn Power".
In this quest, you must find the injured Unicorn and tend to its injuries. Situs judi slot online gampang menang
Help the Unicorn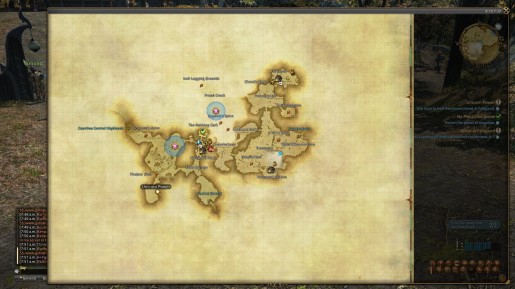 When you accept the quest, open up your map and you should see where the Unicorn is at.
Use Curespell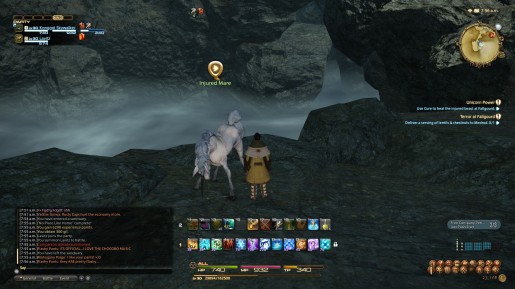 The Unicorn seems to look really injured. Highlight the Unicorn and cast a Cure Spell to heal its wound.
Finish the Mission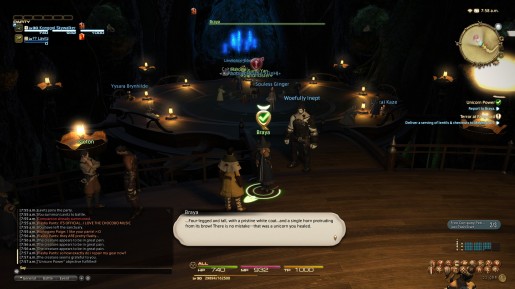 Now that you healed the Unicorn, it's time head back to Braya inside the Conjurer's Guild and report the good news. Upon completing the quest, you will receive the Unicorn whistle. Use it and you will be able to use the Unicorn as a mount! Slot demo Pragmatic Play
Congratulations!
Note: The Unicorn mount is exclusive to the Conjurer's class only. If you want to get the Unicorn mount, change to a Conjurer's job and reach level 30.