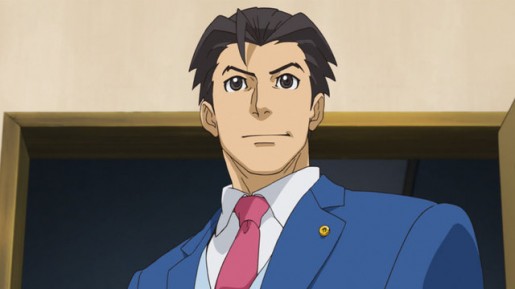 In an interview from Capcom Unity with Motohide Eshiro, Series Producer of Ace Attorney: Dual Destinies, it seems that costume DLC released in Japan will be coming to the West.
Following the announcement that the Quiz DLC for Dual Destinies will not be making its way to North America, Eshiro assured however that costume DLC for Phoenix and other characters will be localized for the Western territories.
In addition to the pack of three costumes that is already out in Japan, we are working to ensure that western users can also get the additional AA3 Phoenix costume which, in Japan, is part of the quiz DLC that we've previously stated won't be coming to the west due to cultural localization issues. Stay tuned for more information on this!
Ace Attorney: Dual Destinies is scheduled for release in the West this Fall exclusively on the Nintendo 3DS. Check back with us near the release date for our review of the game.