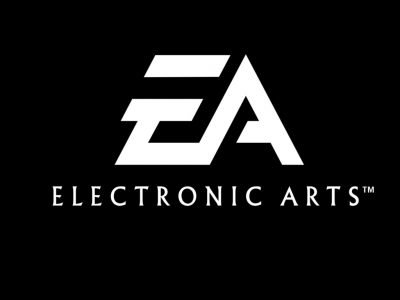 EA has revealed the lineup of games that it will be displaying at Germany's Gamecom event.
Here are the EA games that will be playable at Gamescom:
-Battlefield 4
-Command & Conquer
-FIFA 14
-The Sims 4
-Need for Speed Rivals
-Titanfall
Gamescom runs from August 21st until August 25th. You're likely to see and hear more details about the aforementioned games, plus several other game publishers will be on hand to display their latest games as well.