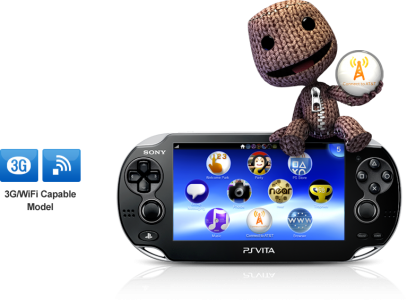 Gamers who just picked up a 3G-enabled PS Vita and are looking to activate the data plan on it, there's a promotion that you can avail where you can get free games and a PlayStation Plus subscription.
Those who subscribe to AT&T's new Data Connect plan, two free games will be given out, along with three months of PlayStation Plus. The two free games that will be given out for free are Super Stardust Delta and Smart As, which are amazing games and a must have for the handheld.
If you still haven't picked up a PS Vita, you have an amazing incentive to do so now since Sony recently announced a price drop for both 3G and Wi-Fi models. Get any of the two for only $199.99!