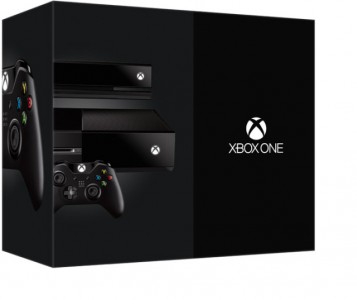 It appears Microsoft could be planning to release its Xbox One console a week before the PS4.
This information comes from a marketing company that handles products for Walmart. The source in question posted an email to Kotaku that shows all of the midnight launches Walmart has planned for the rest of the year.
Walmart has midnight launches planned for a ton of games, and of course for the Xbox One console. The email clearly lists that the console's midnight launch is planned for November 8th.
However, it's worth noting this is "not confirmed" since Microsoft has yet to reveal the official release date for the Xbox One. Nevertheless, it has been confirmed the console will be released in the month of November sometime.